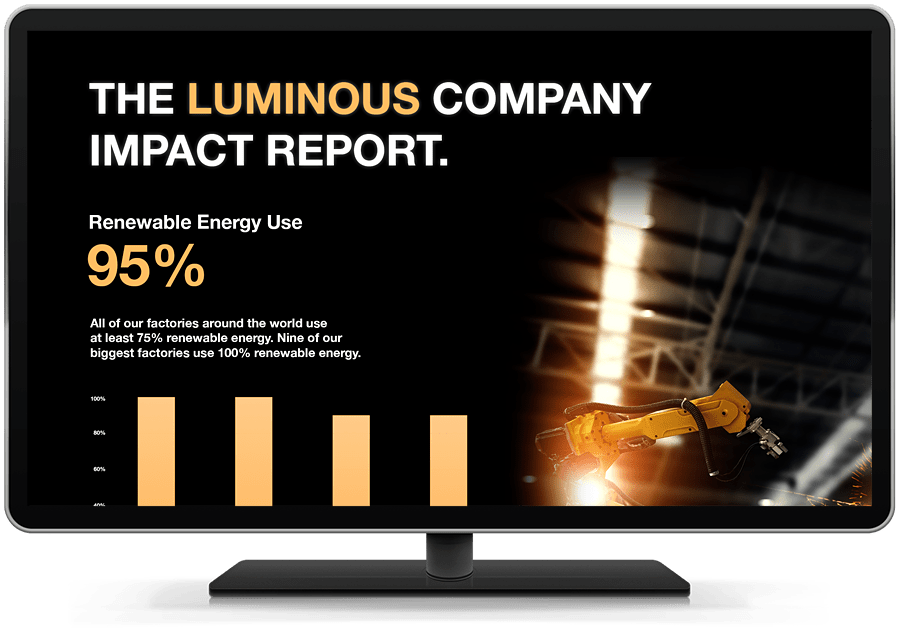 SAS® insights embedded in your web pages and apps
The insights you discover with SAS Visual Analytics can now be embedded in your websites and web apps using the new SAS Visual Analytics SDK. You can embed your whole report or individual objects, and give your consumers a completely unique, innovative and customized experience.
Ability to combine insights across reports
The SAS Visual Analytics SDK lets you combine insights from across different reports in one place. Users can even drive interactions and filters on SAS visualizations using interface elements in your web page or web app.